22.02.2023
High energy costs, inflation or changes in the supply market are prompting intense discussions about the closed-loop economy, for instance. For the whole composite materials industry, the KOMPOZYT-EXPO® Trade Fair will be the most important place to debate the challenges for the industry. This year's 12th edition will take place on October 4 and 5 at EXPO Krakow in Poland.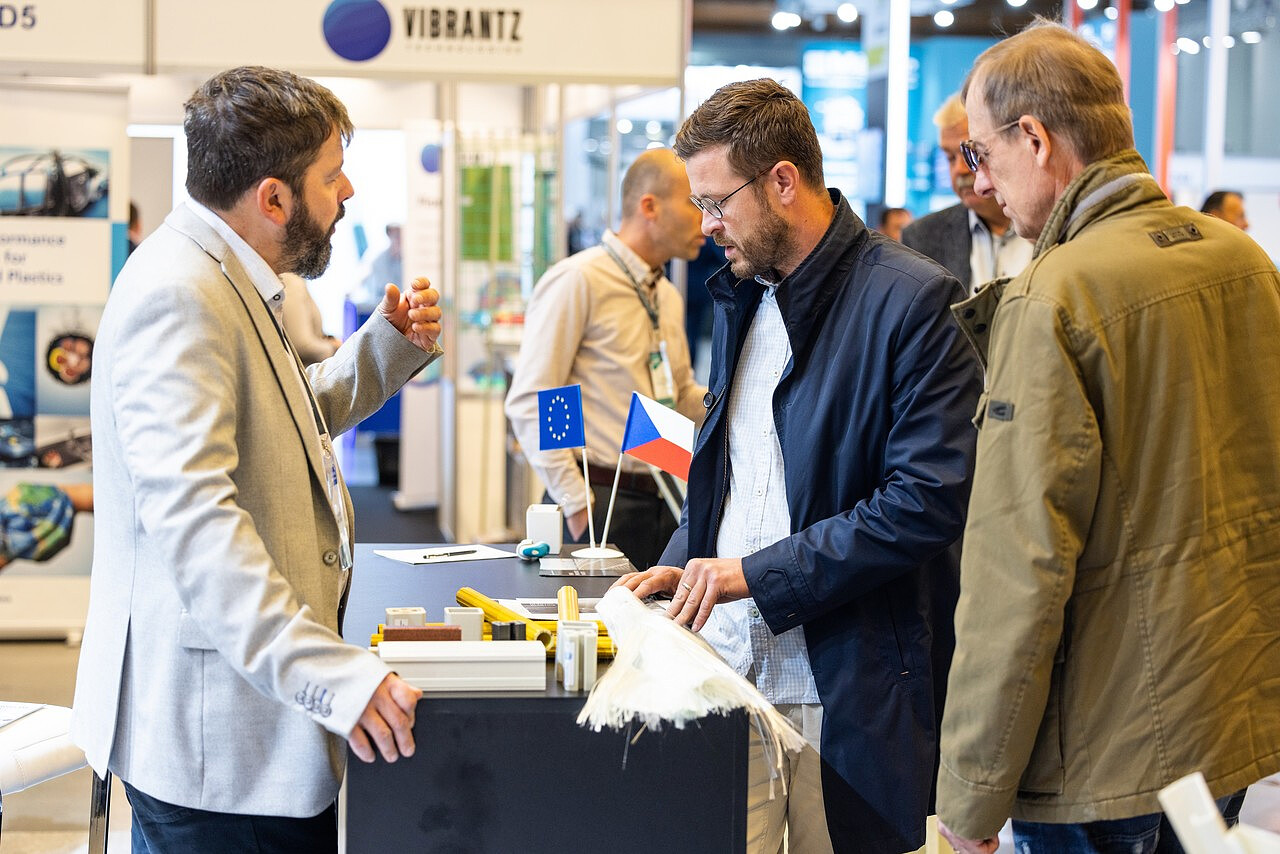 Composite technologies support sustainable development
As we look for ways to lower energy costs and promote sustainability, we are increasingly turning to composite materials. Lightweight and ultra-strong, they are the answer to many of the needs of today's world. It's even hard to find an industry area where composites are not used. Materials of the future affect the intensive development of wind farms or hydrogen technologies. Used in the construction of trains, yachts or airplanes, they reduce their weight, which saves a significant amount of energy. This aims to create a more sustainable future.
Recycling composite materials - a problem or a challenge?
There has been a longstanding and intense discussion around composite materials regarding their reuse. The KOMPOZYT-EXPO® Trade Fair, thanks to the synergy of science and industry, will be the right place to continue these conversations.
The meeting of scientists and businessmen every year is a fuse for important topics, such as composites recycling. Speeches by experts from all over Europe continually inspire further discussions, research or implementation. They are also particularly appreciated by trade fair participants.
Let's meet at the fair
All eyes and ears of the composite materials industry will be on Krakow. Attendance at the trade fair is crucial for anyone actively involved in the sector or planning to use composite materials and technologies in their business.
Exhibitors continually emphasize the importance of live meetings. Building strong business relationships if you don't talk to the other person face to face is difficult. Trade fairs allow you to see machines, products or technologies live. Above all, however, they allow you to get to know a person. This will help you build trust, which is crucial in business relationships today.
Global cooperation
For years, the event has enjoyed growing recognition among foreign visitors. In 2023, the fair will again host companies from the German Composites United e.V. cluster and globally active companies from Italy or Switzerland, among others. The opportunity for the entire industry to exchange ideas creates ideal conditions for establishing new alliances and creating innovative solutions.
Join us now for the 12th International Trade Fair for Composite Materials, Technologies and Products KOMPOZYT-EXPO®.
Learn more about the fair and opportunities to participate: www.kompozyt-expo.pl