For media
For press accreditation, please contact us: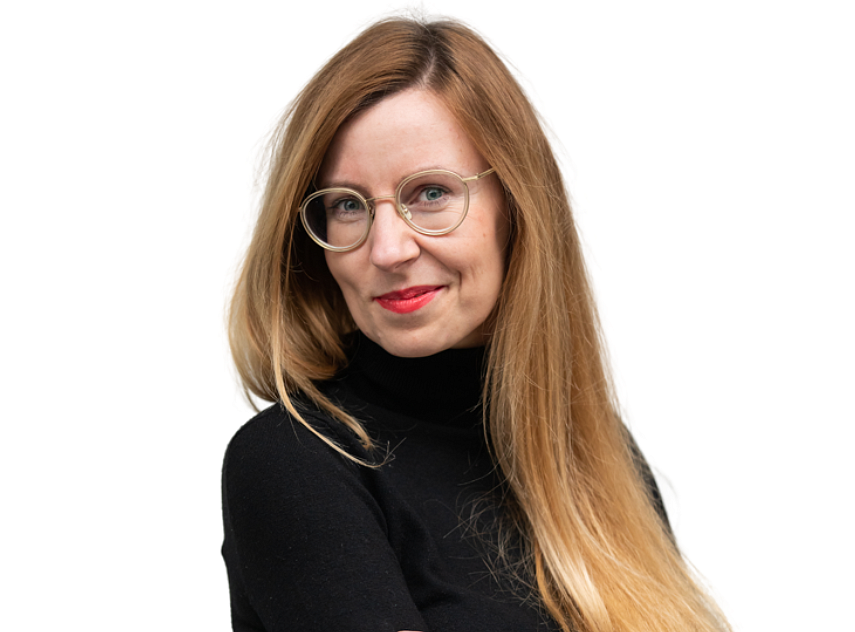 Katarzyna Gościańska-Dembowska
PR Manager
Promotional materials
Feel free to use the materials below to promote your presence at the fair - on your websites, social media, newsletters or email footers.
Want to personalize the graphics by adding your booth number, for example? Choose Encode Sans or ZurichEUX font.